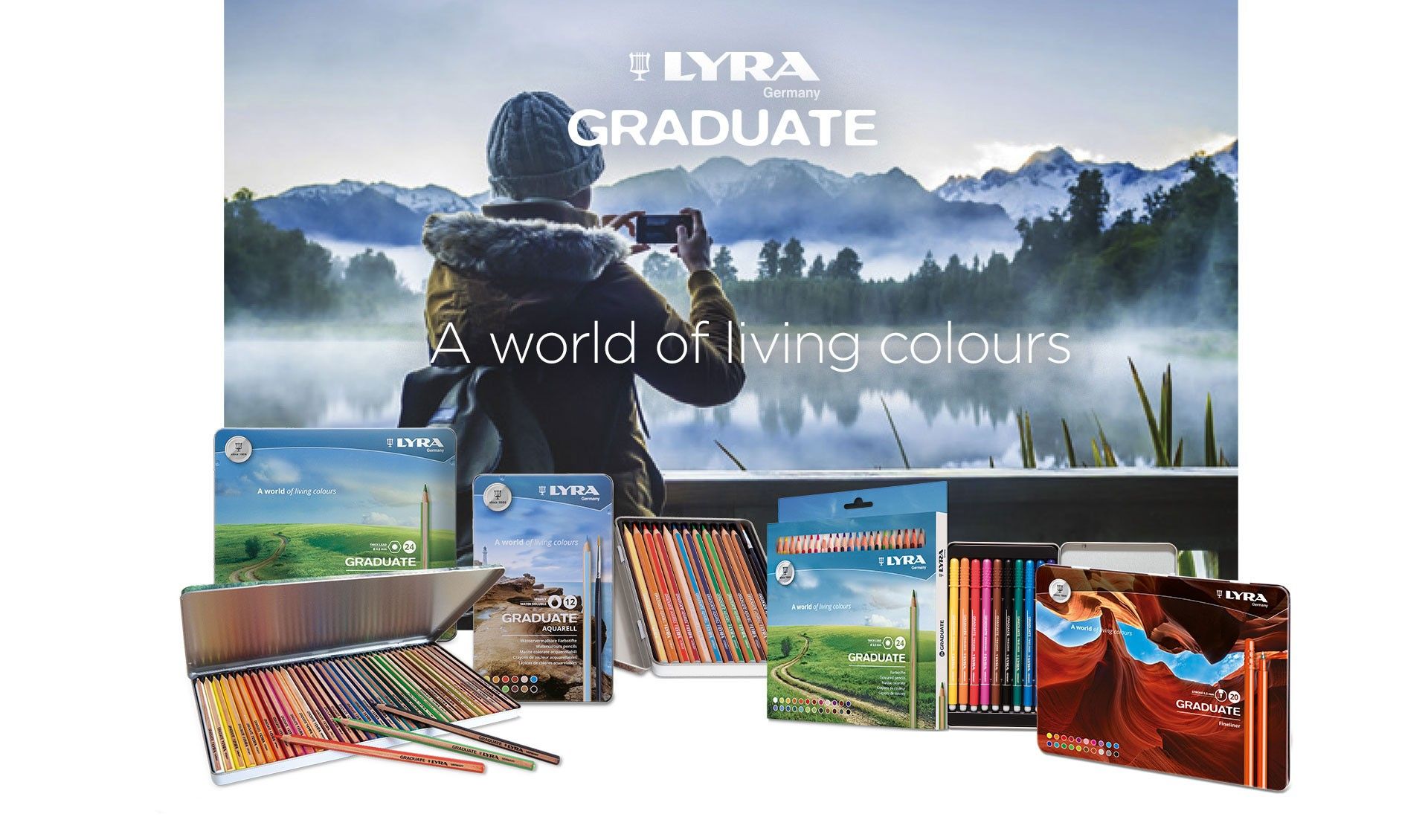 A new range developed in the language of the younger generation. Designed to enter the hearts of students and design enthusiasts looking at the world with fresh eyes, and for those having grown up in the digital age.

With Lyra Graduate, creatives will be able to express themselves with new tools and shades.
Discover Lyra Graduate on Instagram. Discover a world of living colours.