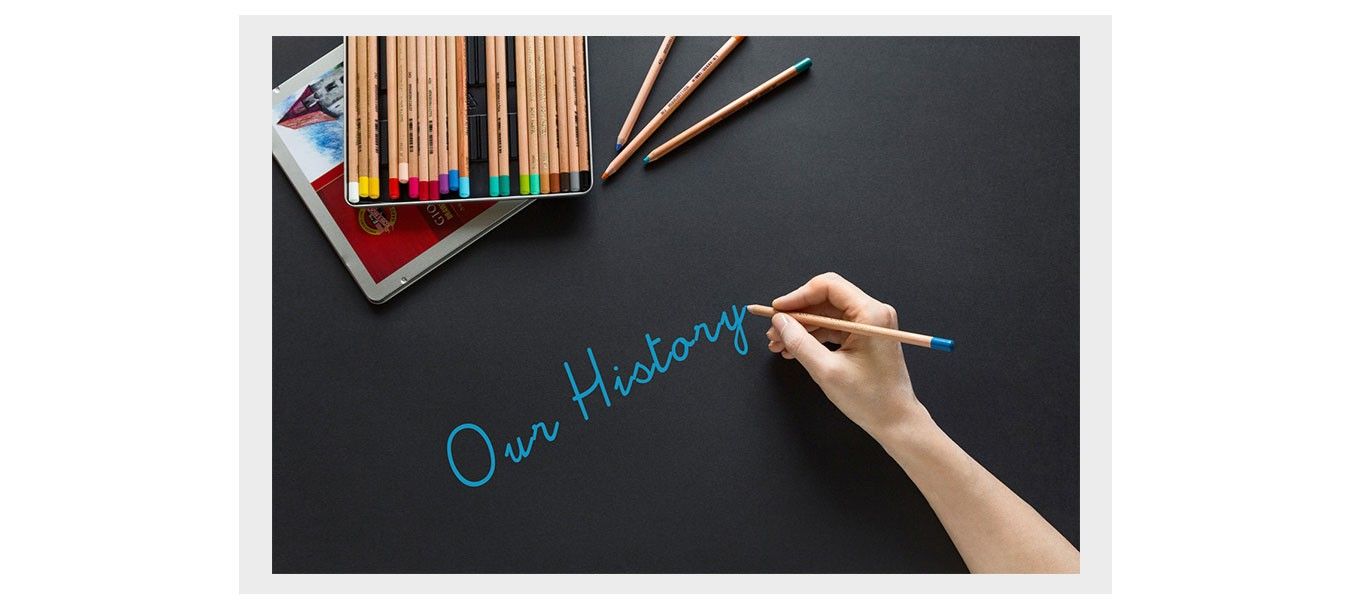 OMYACOLOR S.A is the French subsidiary of the F.I.L.A S.P.A Group, the Italian leader in the field of drawing/coloring, creative leisure and writing. Created in 1920, Fabbrica Italiana Lapis ed Affini has built its brands over time in Italy as well as abroad. Opened to the world, the company has developed a strong expertise in the production intended for the scholarly world.
F.I.L.A S.P.A is strongly present in Europe, and particularly in France with OMYACOLOR S.A that distributes the iconic brands of F.I.L.A Groupe and produces GIOTTO products (glue, paint, chalk). OMYACOLOR S.A is located in Saint Germain la Ville in Champagne's region, in the heart of deposits of excellent quality pure natural chalk.
Fully involved in teaching, OMYACOLOR S.A, with F.I.L.A S.P.A 's support, develop this educational approach and undertake other challenges, such as adopting an environmental approach.
A great symbol of creativity with its infinite range of products, F.I.L.A S.P.A Group keeps on broadening their horizons. The company is a combination of real innovation coupled with a passion for creativity, and commitment have given birth to one of the leading world groups dedicated to creative expression.